Our dedication
EVOLUCION to evolve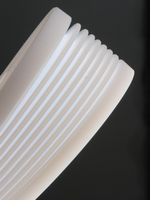 Always customers first.
1. We design and produce products which meet customers' requirements.
2. We co-develop new products with customers.
3. We thoroughly inspect our products to ensure maximum performance and safety.
4. We, as a total solution provide, integrate products for customers' convenience.
5. We are always positive and enjoy a new challenge .
EVOLUCION is a Spanish word which means "evolve". We are doing our best to evolve with our customers and partners.
Thank you for visiting our website.